Welcome to a world where an array of creative solutions, including video, multimedia projects and live events are created on time and on budget.
Welcome to RealWorld Productions.
It's about telling stories, creating branded messages and engaging business meetings with your objectives for your audience.
​

From concept to completion, we work with you to develop ideas and bring them to reality. Collaboration is the hallmark of RealWorld Productions.
We design and develop stories tailored to your specific objectives across multiple media.
The approach is simple and effective.
We listen . . . and plan precisely to create memorable messages and flawless productions.
Whether it's a branding video, commercial, business meeting, keynote address, or product launch – it all comes down to picking the right strategy and telling a great story.
With more than 20 years of production experience, we provide a full spectrum of services, knowledge and skill for flawless results. From the first shot to the final cut, we are focused on connecting with your audience for a lasting impression.
Since every project is unique, we assemble the most creative, insightful and technologically advanced production team for every assignment.
Line-by-line, frame-by-frame, cue-by-cue, our team takes care of every detail to ensure a successful project.
Strong storytelling. Strategic thinking. Harmonious leadership. Inspirational design. Superior execution combined with defect-free processes resonates with clients to deliver results and grow businesses.
Companies and organizations like AbbVie, Accenture, Empire Carpets, The FBI, LISC, McDonald's, Microsoft, RMHC, SCCM, Suncast, TEDx, TreeHouse Foods and Ulta Beauty look to us for breakthrough ideas.
For partnership testimonials check out our LinkedIn page.
RealWorld Productions, Inc.
Steven Wallace
President & Executive Producer/Director
708.784.9700
www.realworldpro.com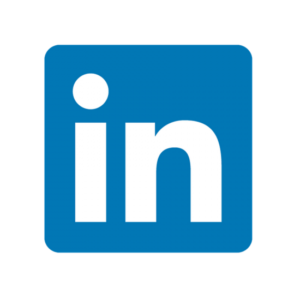 Download V-Card